BlueWild sails you to iconic natural wonders at the edge of the North Sea
to the isles of puffins, gannets, kittiwakes, seals and dolphins
from John Muir's birthplace in Dunbar
40 minutes from Edinburgh
Boat Trips, Tours and Landings
Discover the natural beauty of the Forth Islands
BlueWild sails scheduled tours and trips from Spring until late Autumn.
And all year-round we offer exclusive private hire, charters and a sea-taxi service for you and your family or group. 
Visit one of the UK's largest puffin colonies on the Isle of May to taste the freedom of the North sea and the fresh salty air as you land and walk amongst thousands of migrant birds. 
Take a breath-taking trip to the iconic Bass Rock and sail under 150,000 northern gannets on the world's largest island colony.
Spend an evening on a Sunset Tour listening to the lapping waves or enjoy a few hours 'Sea-Watching' the abundant marine and bird life.
Be welcomed aboard our 10-passenger sea-going BlueWild boat.
A time for life-experiences.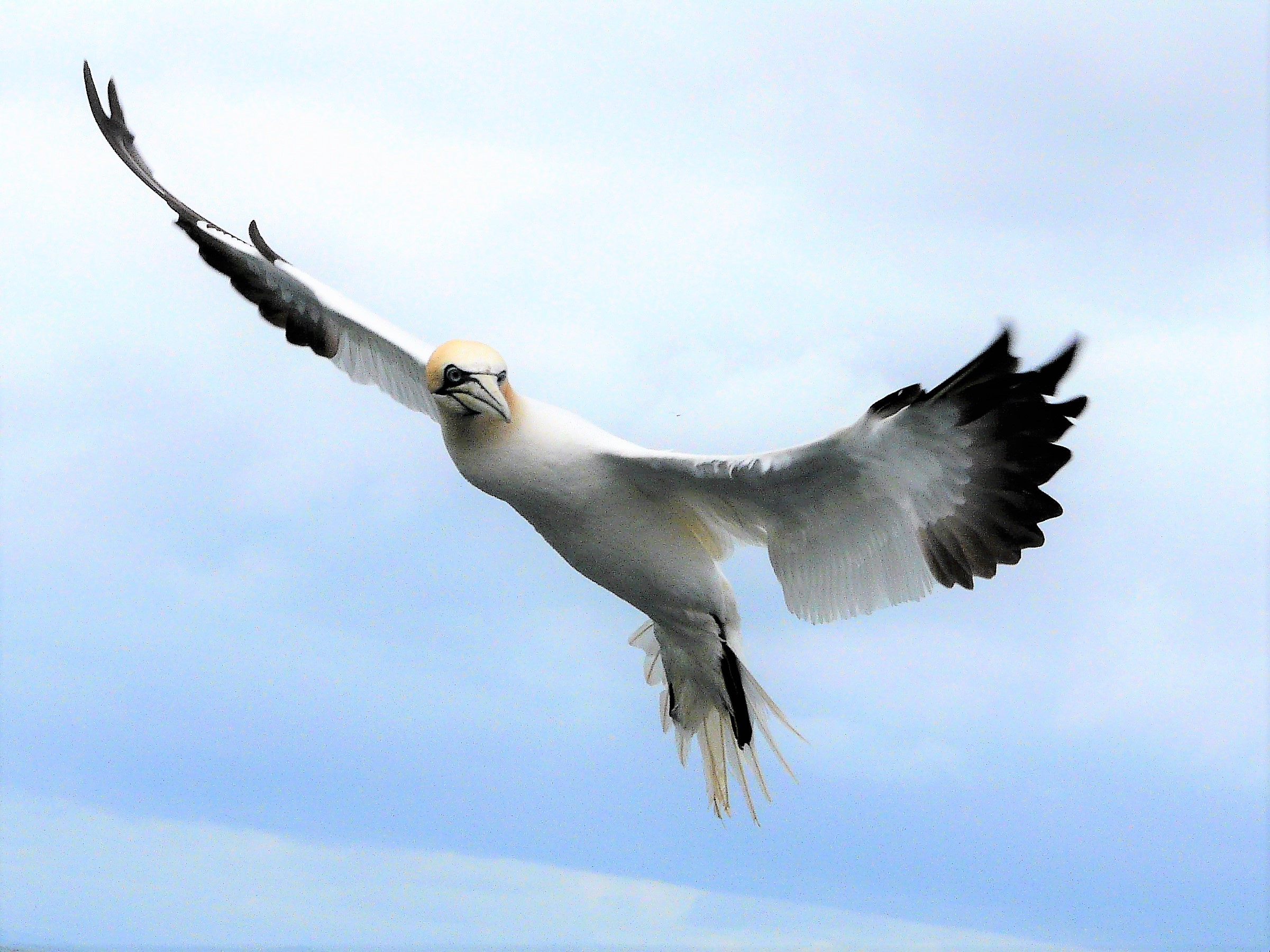 PRIVATE HIRE AND CHARTERS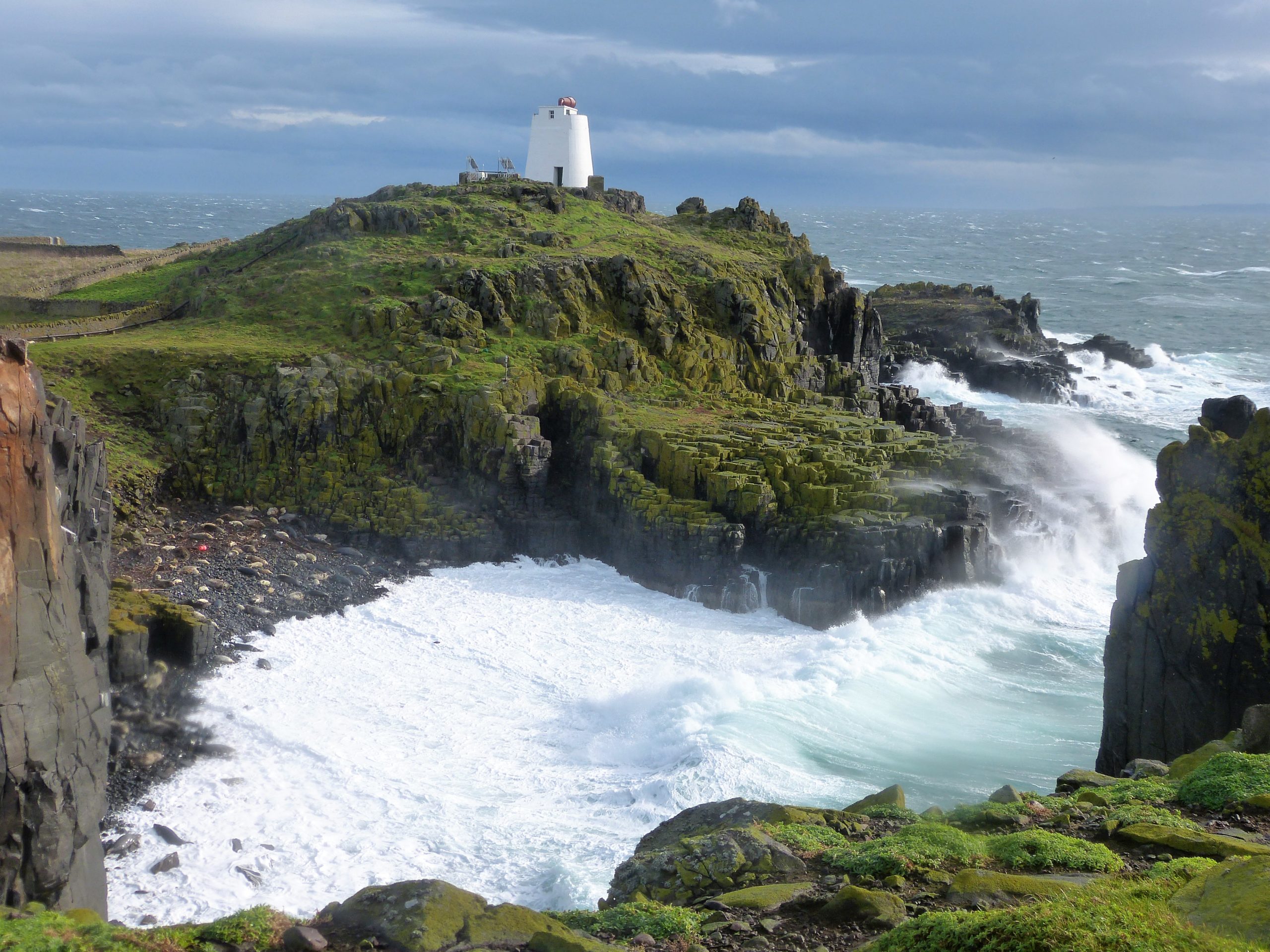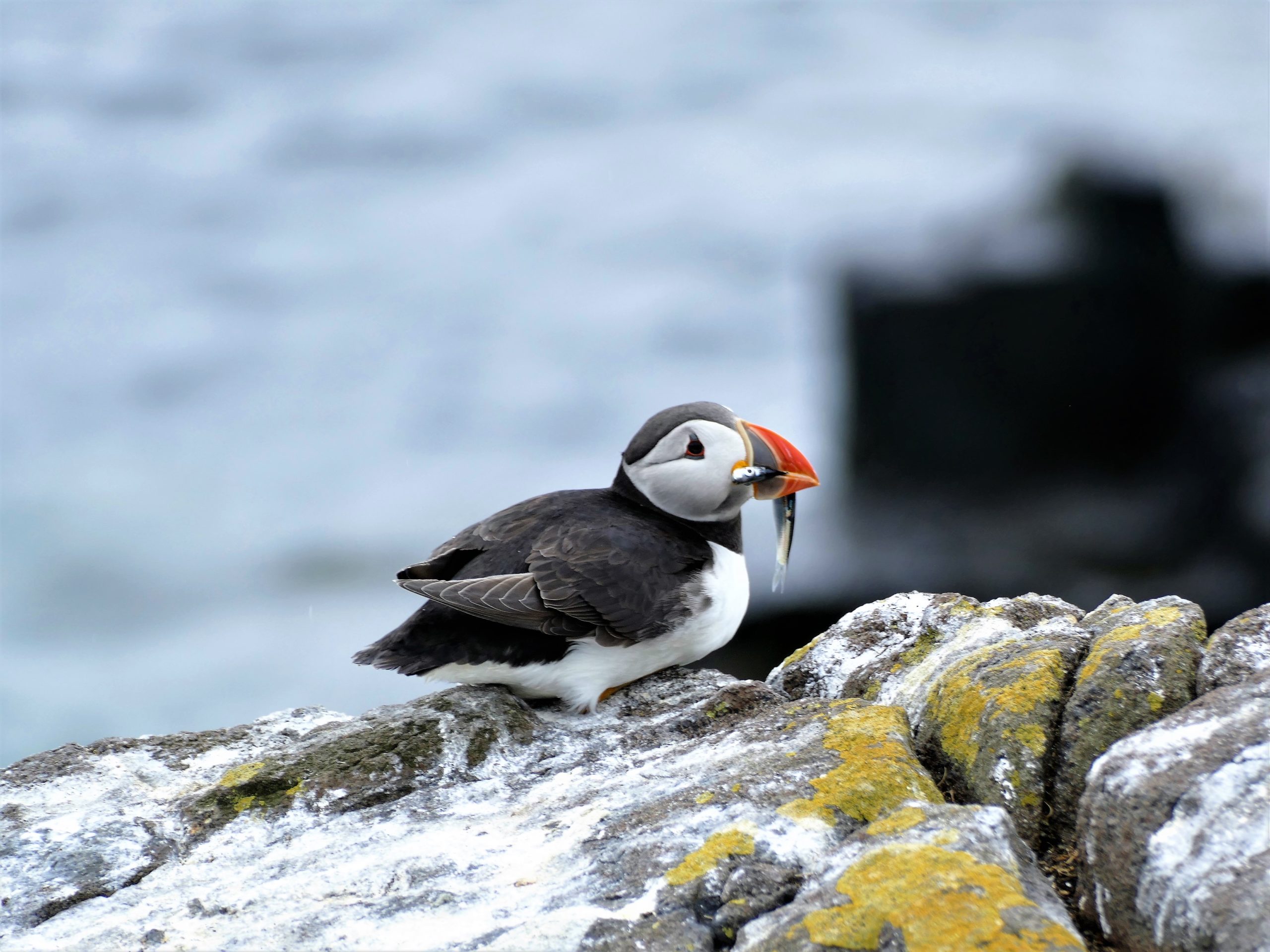 Take a more personal and private route to sea. We'll be happy to help you plan your day.
Charter BlueWild for a group tour, club trip or society outing; a family trip, a day out, a birthday treat or a staff team-building day.
BlueWild is also the 'go-to' company for media, TV, film crews and photoshoots. We have a wealth of experience and expertise having worked with the BBC, Marammedia, and many other organisations on nature documentaries. From journalists to authors, we have advised and guided many well-known naturalists.
You can book the SeaTAXI to take you to a different port – Elie for lunch or Anstruther for the Scottish Fisheries museum. For golfers we have the ultimate buggy – SeaTAXI services linking Muirfield, the Renaissance, Archerfield, Gullane, North Berwick and Dunbar courses on the great East Lothian Golf Coast to the Fife county harbours at Elie and Anstruther with access to St Andrews and other legendary links courses.
We run educational sail and study trips for schools and universities– encouraging projects in marine sciences, sustainability and marine litter prevention.
Please see conditions at booking time in line with COVID-19 restrictions being eased.