Keep up to date with the latest nature sightings and Blue Wild news.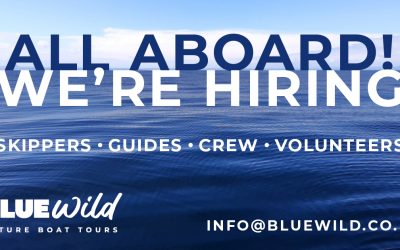 BlueWild Nature Tour Boats is recruiting seasonal crew for a variety of freelance and voluntary roles.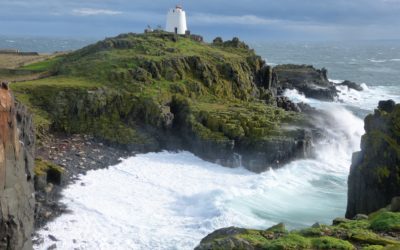 The Isle of May is just 1.5km long and 0.5km wide yet it bursts with history, mystery, and wildlife.Approaching the island from East Lothian, the impressive Stevenson built lighthouse stands on top of the magnificent volcanic cliffs with arches, stacks, gullies and...