The Isle of May is just 1.5km long and 0.5km wide yet it bursts with history, mystery and wildlife.
Approaching the island from East Lothian, the impressive Stevenson built lighthouse stands on top of the magnificent volcanic cliffs with arches, stacks, gullies and caves where smugglers once hid their ill-gotten gains. During breeding season, the cliffs are alive with whirring wings, the distinctive calls of each species that vie for space on tiny ledges or crevices.
As our boat nears Kirkhaven harbour, the land slopes down to rocky shorelines where often grey seals can be spotted preserving their energy, lazing on rocks. At times heads pop out the water, inquisitive eyes watch as you sail slowly by. You know that you are arriving somewhere very special.
Itinerary
From: Dunbar (or North Berwick by arrangement)
Meet 30 minutes prior to departure
Sail 45-60 mins
Up to 3 hours island landing
Around 60 mins return sail via the Bass Rock
This tour lasts approximately 5 hours.
Additional information
The visitor centre is a wonderful place to take a picnic and enjoy the views. There are toilet facilities on the island.
For safety and to avoid disturbing wildlife, please keep to the paths on the island at all times.
Please take all litter back to the mainland and dispose of it properly.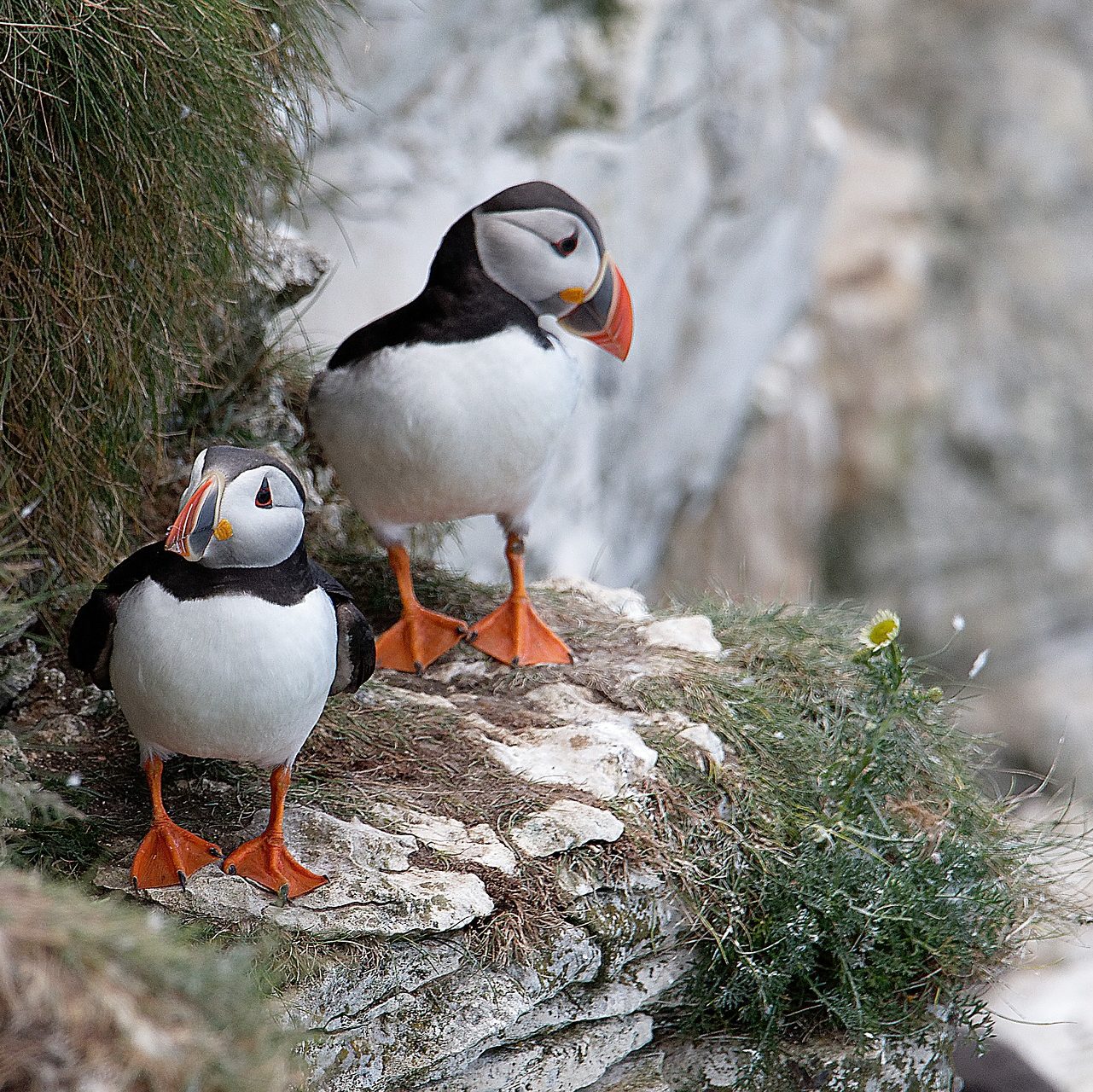 The total price shown below is for all passengers and our boat is exclusive to your group.