Drifting on the tides watching the cliff nesting sea-birds, diving gannets or puffins skimming the water's surface and scanning the waves for occasional passing dolphins – it's a fascinating way to while away a few peaceful hours.
For ornithology, marine science and specialist interest groups, we can sail to areas of the Forth Estuary that specifically interest you.
Look out for the scheduled 'Sea-Watching' dates throughout the season or call us to schedule your trip.
Itinerary
From: Dunbar (or North Berwick by arrangement)
Meet 20 -30 minutes prior to departure
Sail into the Blue…perhaps to the Isle of May, perhaps to the Bass Rock or south to St Abb's Head or perhaps… just out there
Additional information
If the scheduled tours don't fit your plans – please call us as early as possible.
We'll arrange a private hire just for you.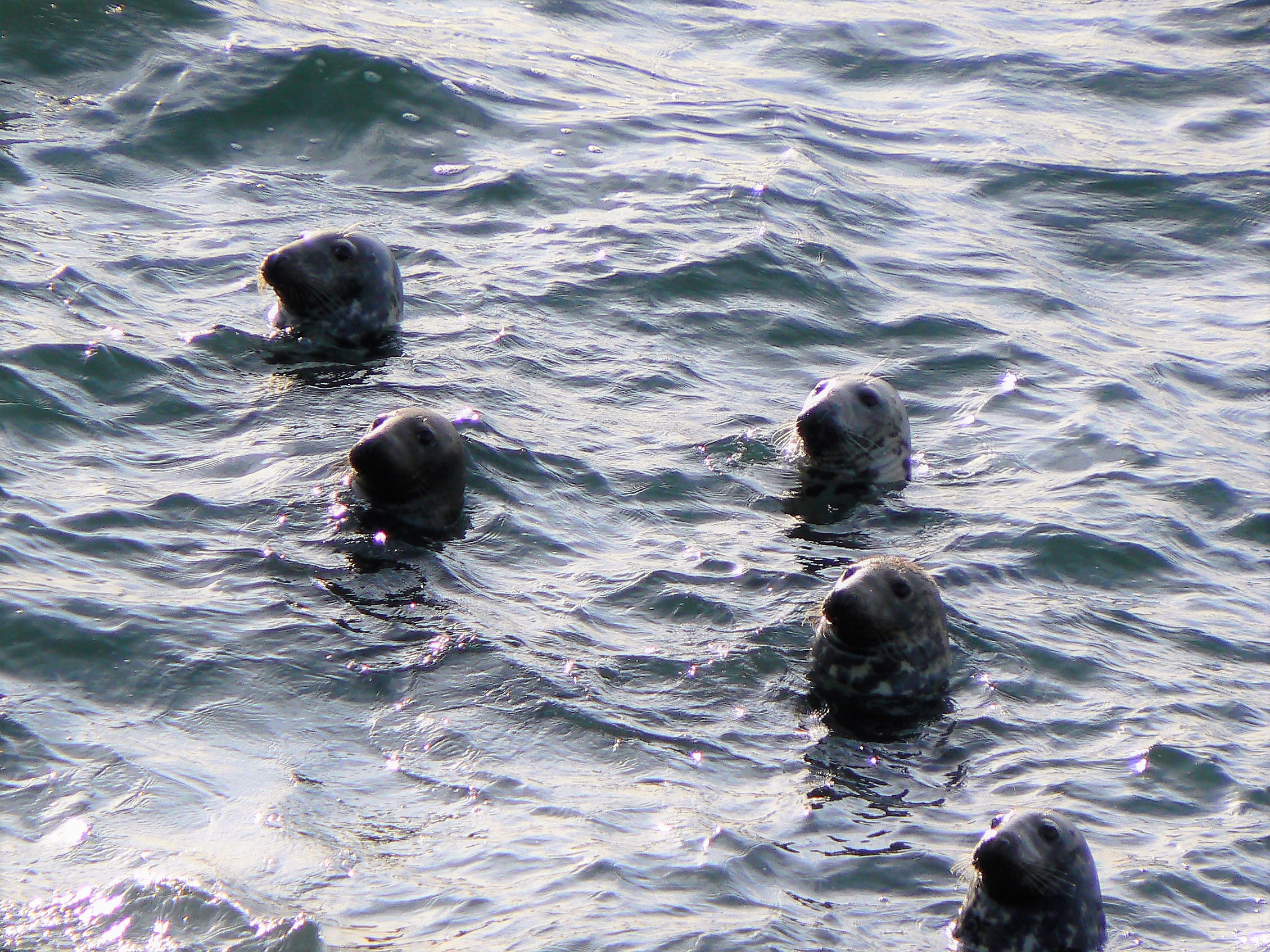 The total price shown below is for all passengers and our boat is exclusive to your group.