Dramatic. 340 Million years old. An ancient volcanic formation rising 120m from sea level. Home to the largest North Atlantic gannet colony on earth, this iconic landmark at the edge of the Forth estuary is simply breath-taking.
Approaching the rock as it gleams in the summer sun, you realise this is not white rock but a hub of life where over 150,000 gannets occupy virtually every suitable nesting site.
The airspace is alive as they soar overhead; some in extended columns using thermals, others with offerings of seaweed or more invasive plastic or netting hanging from their bill for their continuous nest building. Your senses are bombarded with the sights, the sound and a very distinctive gannet aroma. Shags, Guillemot, Razorbill, Kittiwake and the occasional Puffin also share the niches and cliffs during breeding time.
With an incredible past and owned by the Hamilton-Dalrymple family for the last 300 years, the Bass Rock has played a key role throughout the history of Scotland. A religious retreat during the early years of Christianity; a fortress and prison in the age of the Covenanters and Jacobites. It was a strategic stronghold during the times of the Scottish and English wars.
Itinerary
From: Dunbar (or North Berwick by arrangement)
Meet 20 minutes prior to departure
Sail 20 mins to the Bass Rock
Slowly circle the island 
Learn a little local history as we sail past Seacliff and the John Muir Country Park
This tour is approximately 1.5 hours sailing time.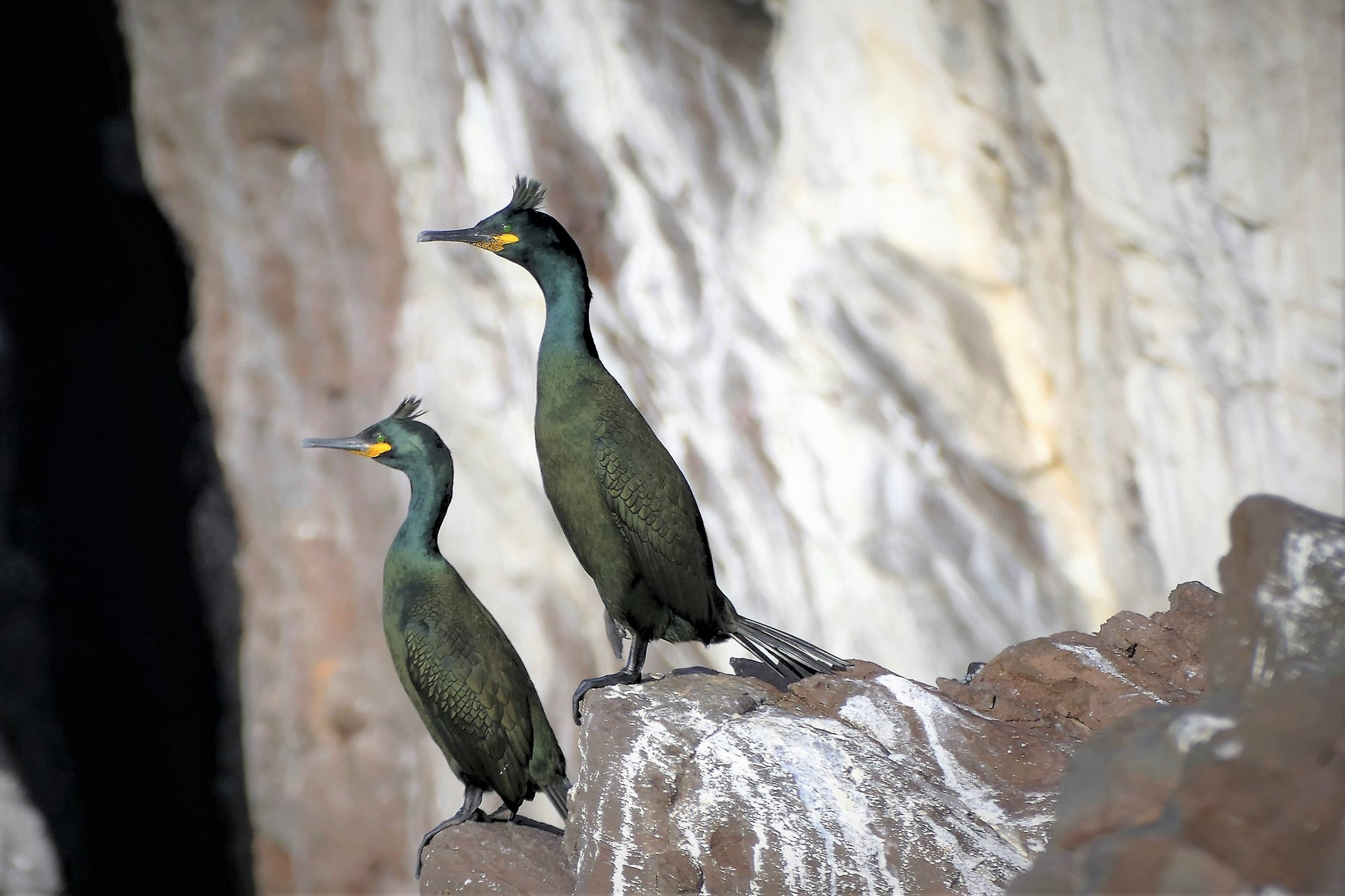 The total price shown below is for all passengers and our boat is exclusive to your group.